Blog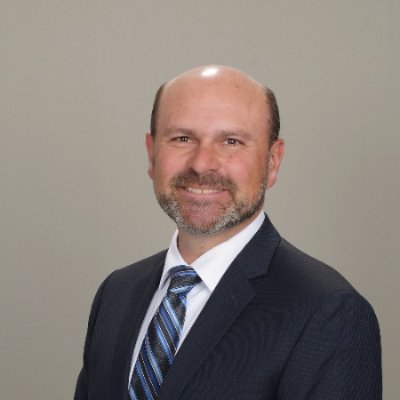 May 17, 2017
Benefit Equity Adds New Sales Representative/Pension Consultant to Growing Team
FOR IMMEDIATE RELEASE
SANTA ANA, Calif., May 17, 2017 – Local retirement plan administration firm Benefit Equity, Inc., announced today that it has hired Peter J. Manning as the company's new Sales/Pension Consultant.
"The last sales representative we hired was me in 1995—and that has worked out pretty well," said Michael Gorelick, president, Benefit Equity, Inc. "We're excited to see Peter join our team and hit the ground running as we continue to service our clients and grow this year."
Prior to joining Benefit Equity, Peter spent 18 years as a human resources and retirement plan consultant with a large 401k provider. His knowledge and ability to strategically support business owners and their employees with retirement plans has gained him a positive reputation with the business community, CPAs and investment professionals.
Manning is a graduate of California State San Bernardino where he earned a Bachelor's degree in Business Administration and Marketing. Born and raised in California, Manning has been married for 17 years and has 2 kids. He enjoys hiking, golfing, camping and coaching youth soccer teams.
About Benefit Equity, Inc.
Benefit Equity, Inc. is a Southern California-based financial services partner for top financial advisors and successful small and mid-sized business owners who want help in designing custom, worry-free and secure retirement plans with maximum tax benefits. For more information, please visit www.benefitequity.com.