Our People — the reason you can raise your expectations!
For almost three decades, Benefit Equity, Inc. has demonstrated in many ways our clients always comes first. In fact, if you asked our founder, our president, employees, clients or partners, you'd likely to hear a resounding consensus. It's our experienced, talented, and long-tenured team—and their commitment to treating people with the greatest level of respect—that sets BEI apart from others.
Executive Team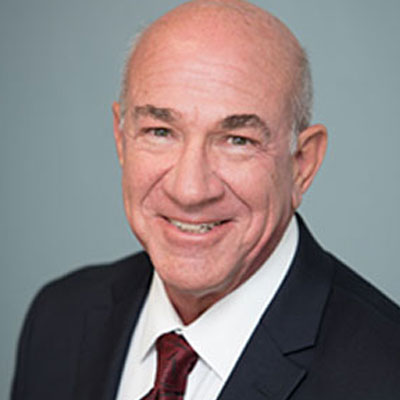 Robert H. Gorelick, APA
CEO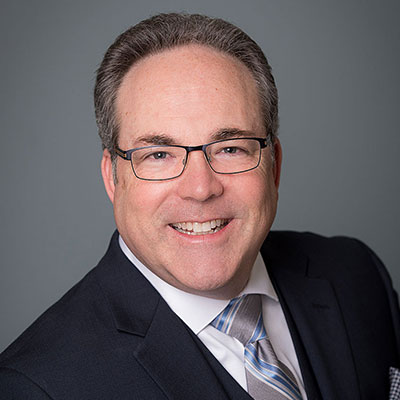 Michael I. Gorelick, APR
President and Senior Pension Consultant
BEI Administration Team
The administrators and support staff of BEI have over 100 years of combined, pension plan administration experience. They hold industry designations from NIPA or ASPPA and/or consistently attend industry webinars and seminars. Our experienced team continues to educate themselves throughout the year, equipping them to provide outstanding service to our clients. They pride themselves on their consultative approach to administration that results in a noticeably different customer service experience.