Blog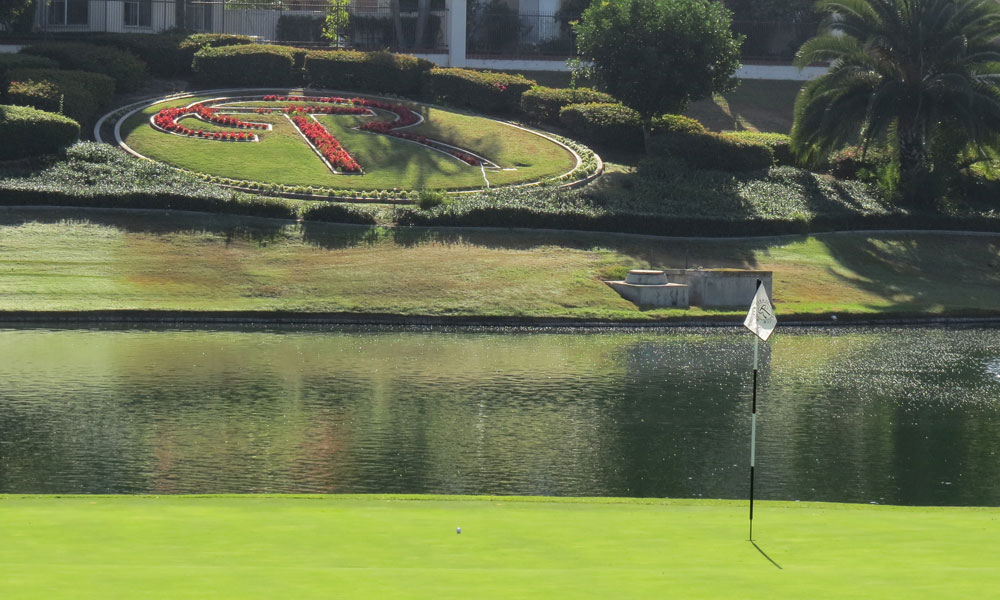 March 26, 2021
Sixth Annual BEI Golf Classic COVID-19 Update
**DUE TO VARIOUS COVID-19 RESTRICTIONS STILL CURRENTLY IN PLACE, THE SIXTH ANNUAL BEI GOLF CLASSIC IS POSTPONED UNTIL FURTHER NOTICE.**
We look forward to rescheduling this premiere event, later this year or early 2022, and providing support for the Council on Aging Southern California.
Our team at BEI would like to extend our gratitude to our generous team of sponsors over the past years who included Nationwide, Transamerica, John Hancock, PCS, T. Rowe Price, Stonemark Wealth Management, Heartland Payroll Services, Safeguard Business Systems, Penchecks, and Fidelity Investments. We are so very grateful for your continued support of this amazing event and we welcome Ascensus and Mutual of Omaha as our new 2021 sponsors!
We look forward to seeing you in the near future!
Michael Gorelick, APR, President
Benefit Equity, Inc.