Blog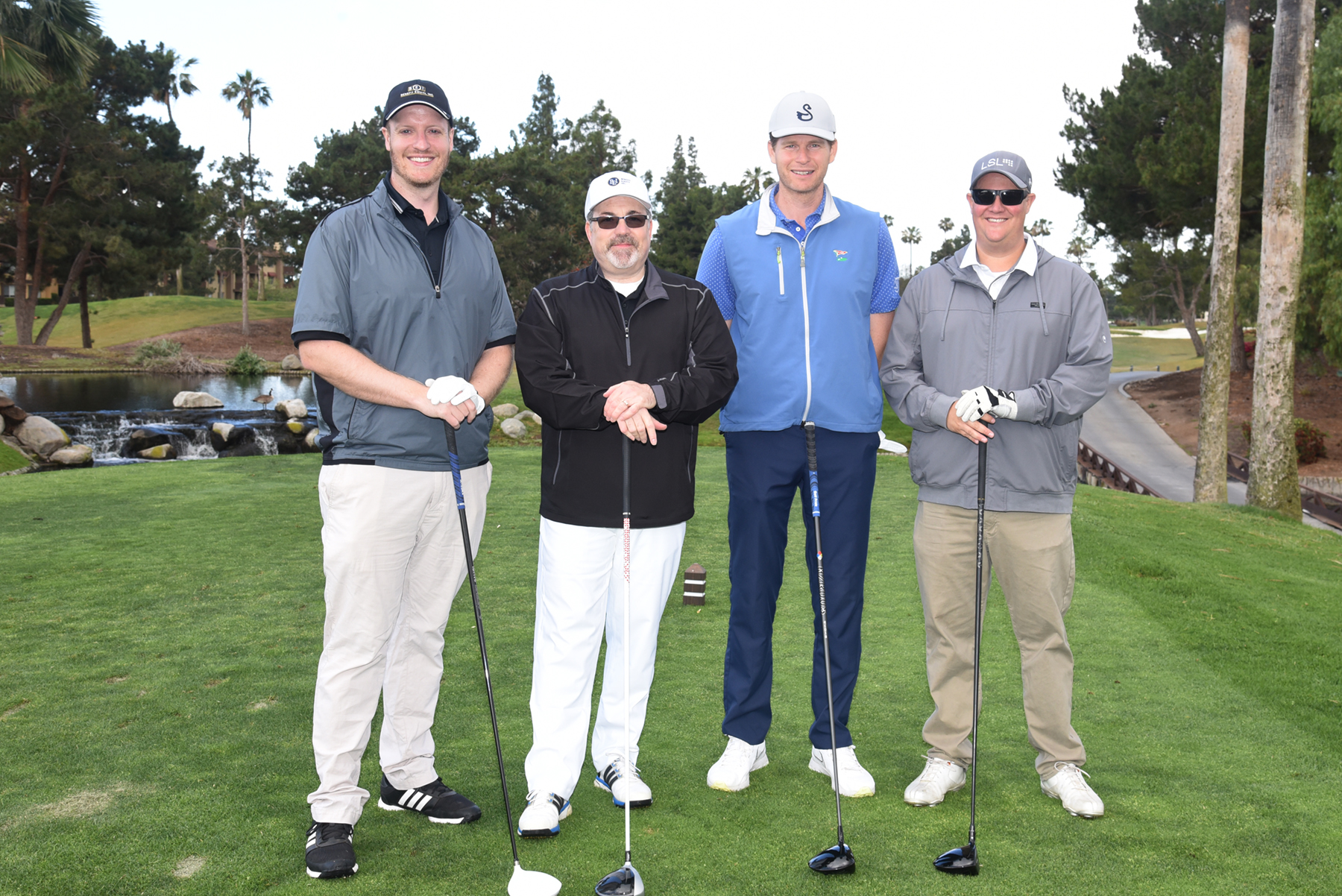 May 3, 2022
BEI Sixth Annual Golf Tournament
Last month, Benefit Equity Inc. hosted the firm's sixth annual golf tournament, where over 15 sponsors and 60 players (that included 40 financial advisors), enjoyed a great day of sport, catching up with friends, and networking. 100% of all the proceeds went to benefit Council on Aging—Southern California.
The event's Gold Sponsors included Nationwide, Transamerica, and Voya and Silver Sponsors included PCS Retirement, Penchecks, John Hancock, Empower, and Amundi Funds. We are grateful for their support and appreciate our generous foursome sponsors as well. Prizes were given for longest drive, closest to the pin, and best putting score.
Thank you to all our generous sponsors, to those who had a part in making this event happen this year, and for enabling us to serve the elderly in Southern California Communities.
The Tournament & Contest winners were:
1st Place: Nick & August Milazzo, father, son team representing Nationwide Team 2 sponsored by Paul Yossem Regional Wholesaler

2nd Place: Empower team: Cameron Harrell , Ben Leger, Chris Soto and Adrian Zuloaga

3rd Place: BEI Team 1: Michael Gorelick, Brad Knight, Sean Meier & Adam Odom

Geniffer Takacs of EP Financial Wealth Advisors won the Longest Drive Contest

Donny Miller - Safeguard Business Systems guest won the Closest to the Pin Contest

Jeff Lederman - Safeguard Business Systems guest won the Putting Contest